Company
Acqua Tech was established in Thessaloniki, Greece in 1983. Today the company is operating in its own 2500 m2 facilities, located at the ever greek "ΜΑΚΕΔΟΝΙΑ" mother land of the Great Greek Alexander (the tombs of his family at Vergina are just 50km away from Thessaloniki), close to the "MACEDONIA" international airport (2km).
Subject of our operations is the production and trading of equipment and the turn-key construction of swimming pools, spas, fountains, water parks, potable and process water and wastewater treatment.

The equipment production includes plastic and stainless steel pool pumps, fiber glass sand filters, under water classic and LED lights, salt electrolysis disinfection systems various plastic and bronze pool inlets and fountain jets, SS water falls, prefabricated pools, residential and commercial reverse osmosis systems, ultrafiltration and nanofiltration systems, UV sterilizers, sediment, iron and manganese and activated carbon filters, revolving screens for solids separation in wastewater treatment, non-clog air diffusers, air flotation (D.A.F.), water disinfection systems, etc.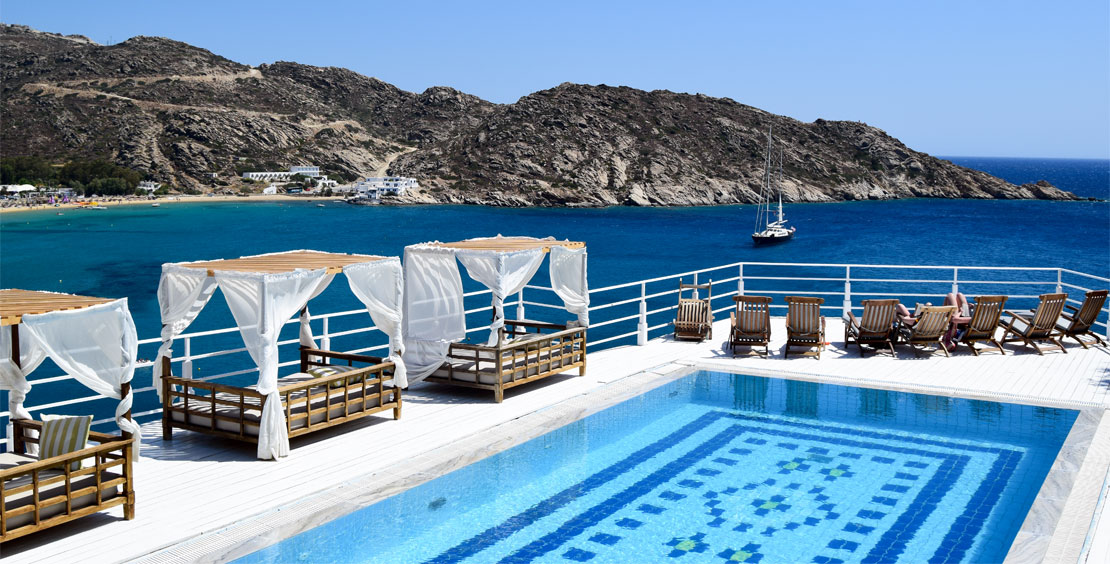 LEADING BY EXAMPLE
Pool Services have long been renowned as the leading Swimming Pool Company throughout Surrey, Sussex and the South East leading the charge in the Industries best practices as well as being at the forefront of the latest technological advancements.
WE ARE PROFESSIONAL
Have you ever called for a service and the technician shows up with a messy vehicle that has trash falling out of it? Have you ever had an experience where a technician has a bad attitude or is rude to you? Have you ever had a technician that acts like he wants to be somewhere else? We know we have!
WHY CHOOSE US OVER OUR COMPETITORS?
Pool Service wants you to have a pool experience that you can enjoy without having to deal with all the stress of maintaining it. We promise to treat you with honor and integrity while providing you with an excellent service.